David green - les envahisseurs
In a windowless cinderblock dressing room, all David's people were assembled. Wes Farell, record producer; Ruth Aarons, manager; Jim Flood, PR man; Steve Wax Erman. Sam Hymen, David's roommate, Ron the valet, Henry Diltz, pop photographer, Steve Alsberg, road-manager. No Jack Cassidy, David's father, but Shirley Jones, his stepmother, with two of her three sons, and his mother Evelyn Ward with David's grandfather, 84 years old, in a grey three-piece suit.

In a corner, a pile of gifts from fans four feet high: stuffed animals, plastic flowers, incense and scented candles, shirts and hand-printed messages of undying love.

David signed autographs for promoters' and policemen's daughters, and chatted with well wishers. It was a high moment for him; a triumph, he called it. "Here I am," he said. "I've arrived."

"Think about it," said Henry Diltz. "The karma is fantastic. David was an actor, looking for a break, and then this Partridge Family TV show comes along. He wasn't a singer, but he evolved really nicely into one. Take the Stones, or Cream. After being into folk music, the blues, and rock and roll for 10, 12 years, they fill Madison Square Garden. Well, David's filling it, too, and he's only been singing in front of people for a year! "

Minutes before showtime, Ron helped David into his costume, a $500 white crepe jump suit slit to the navel and decorated with fringe, beads, bells and sequins around the waist.

"I wish," said David, "that anyone who has ever put down someone in my situation – the Beatles, or Presley or anyone – I wish that they could be where I am, could jump into my white suit for just one day. It's such a rush, they'd never come down to think about it.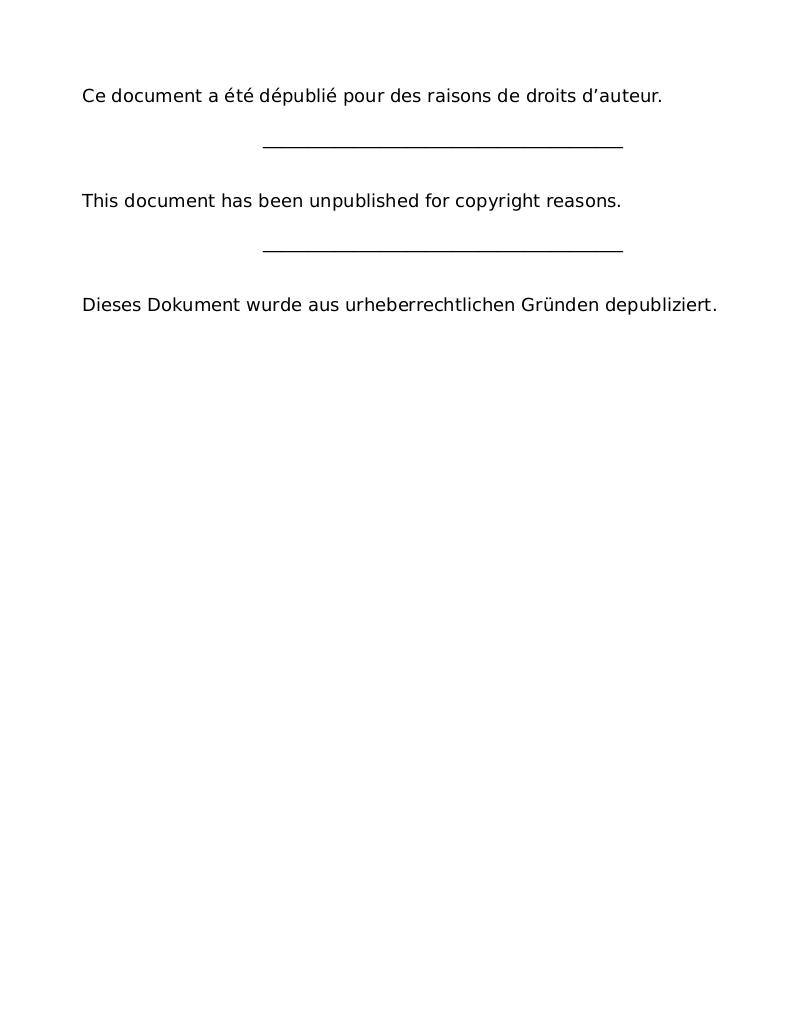 yc.fraser-island.info